Simplicity 9800 B32.5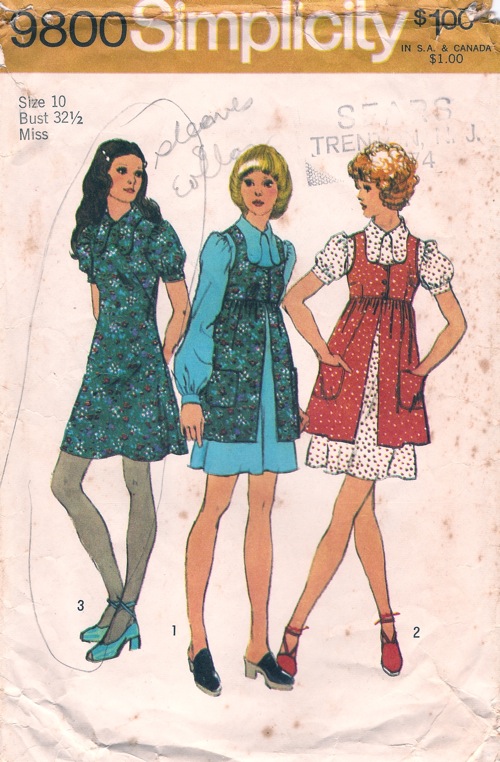 Images from Vintage Pattern Wiki
While I will be selling some of my patterns I would also like to give a little kindness back to the sewing blogosphere and do some giveaways as well. After all, many of my patterns were given to me so it is only fair. In honor of the fact that I will be moving back to company housing at the beginning of February I'm doing the "Movin' Out Giveaway!"
Butterick 6995 B40, W34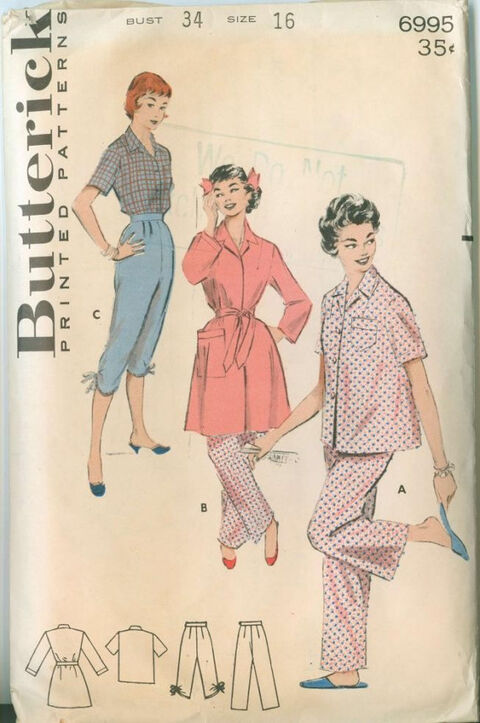 I tried to choose a range of sizes so everyone would have a chance at winning something they could use. To enter, leave a comment telling me which pattern you would want. Make sure to leave an email address as well or at least link to your blog and have an address easily accessible there. It is easier for me to choose another winner than go searching for an email.
Vogue 3012 W30, H40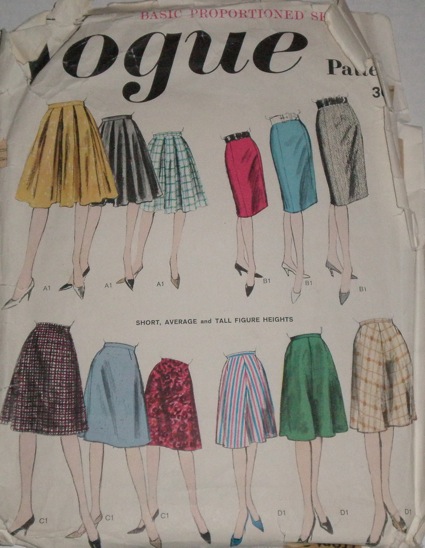 Unfortunately I can only offer this to US sewists, shipping internationally has gotten rather expensive.
Simplicity 2223 Sz 6-14 (Uncut)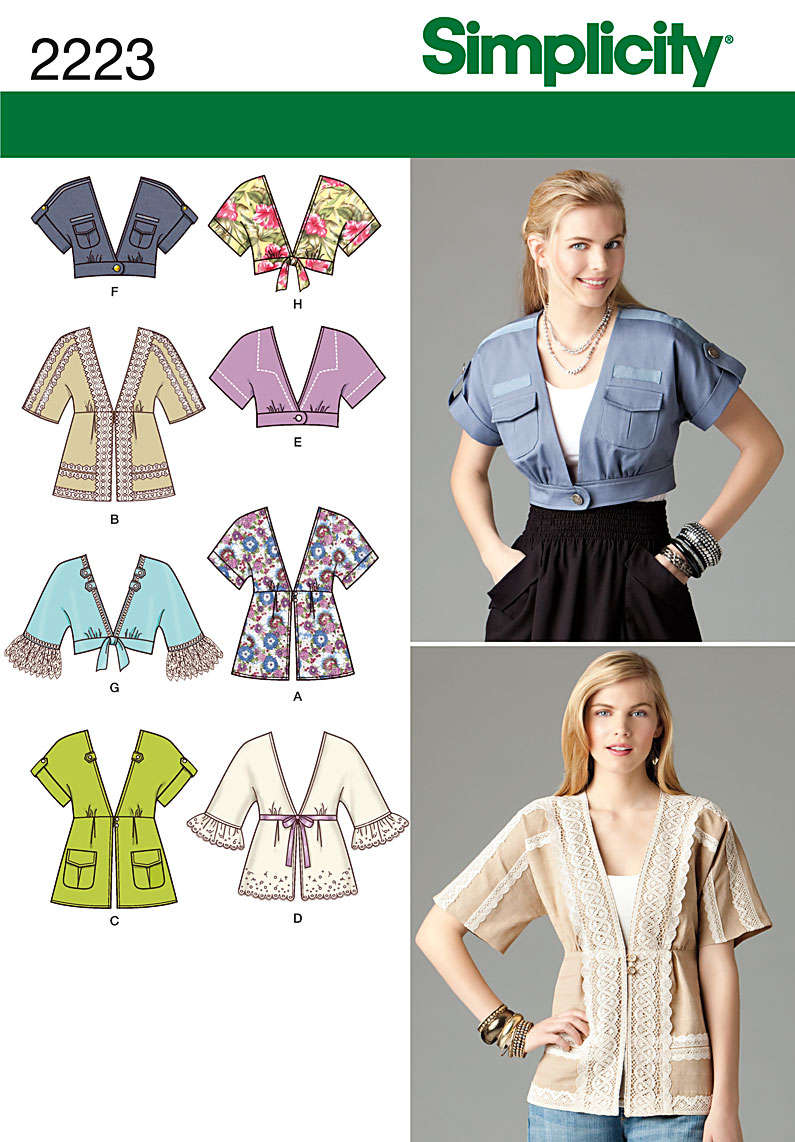 Also, I haven't checked for completeness since I only buy complete patterns. I'm sure a few oddballs have sneaked in in my freebies, so if you get one of those we'll work something out.
And LASTLY, if you didn't win and your pattern didn't get given away feel free to make me an

offer because I'm selling the rest anyways.
Simplicity 8318 Sz Medium 38-40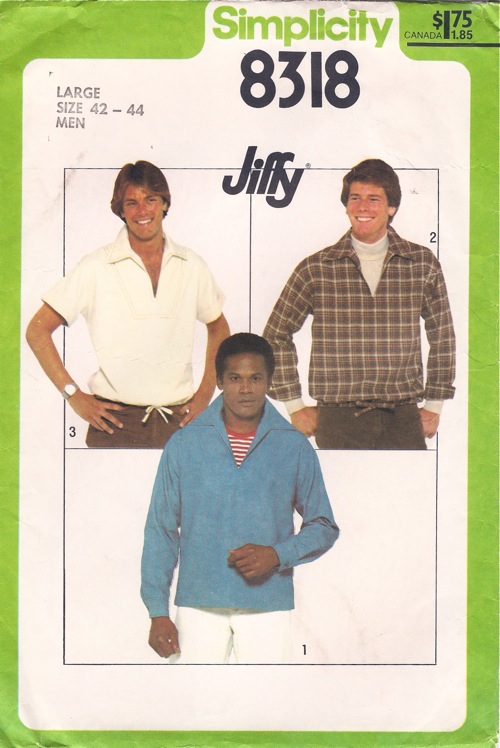 The winner will be chosen at random on January 16th, so you must leave a comment before midnight Eastern Time. Keep your eyes peeled, I'm going to try to do these every month!