Yesterday I successfully ran a bloomers-making workshop. We needed to sew ten pairs of bloomers for a game to be played at a local 100th Girl Scout Anniversary celebration, and we completed almost all of them (one needs a drawstring!)
You can't see it, but in addition to my me-made dress, I'm wearing me-knit socks too!
I had about 7 volunteer sewists and they were all fantastic. Most of them needed very little direction and a few even improved out design! We used Simplicity 2514, a costume pattern.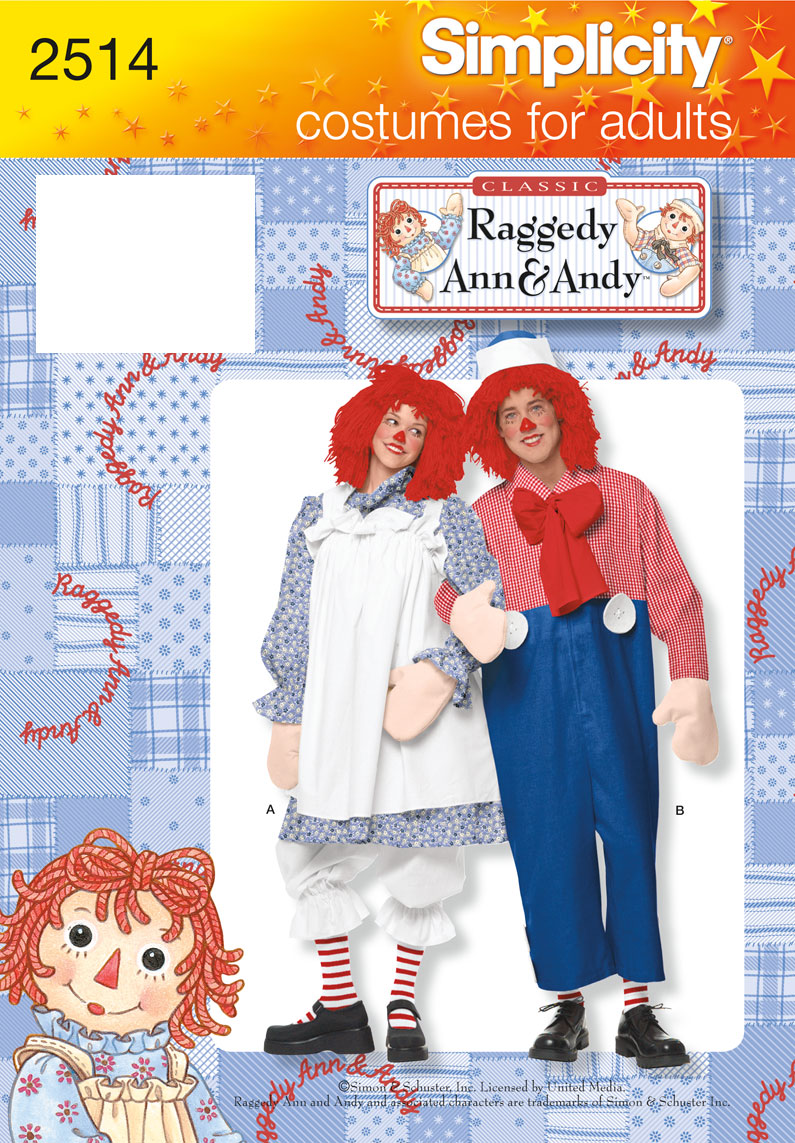 Miss Ann must have some serious calves, because the bloomers did not stay up like they did on the pattern cover!