As usual, I cannot keep a sewing promise. I looked and looked for a suit pattern that I really
loved
and found something else instead. A two-piece dress that really, really screams Joan Holloway from the Etsy store
allthepreciousthings
. Love at first sight, I ordered it all the way from Australia.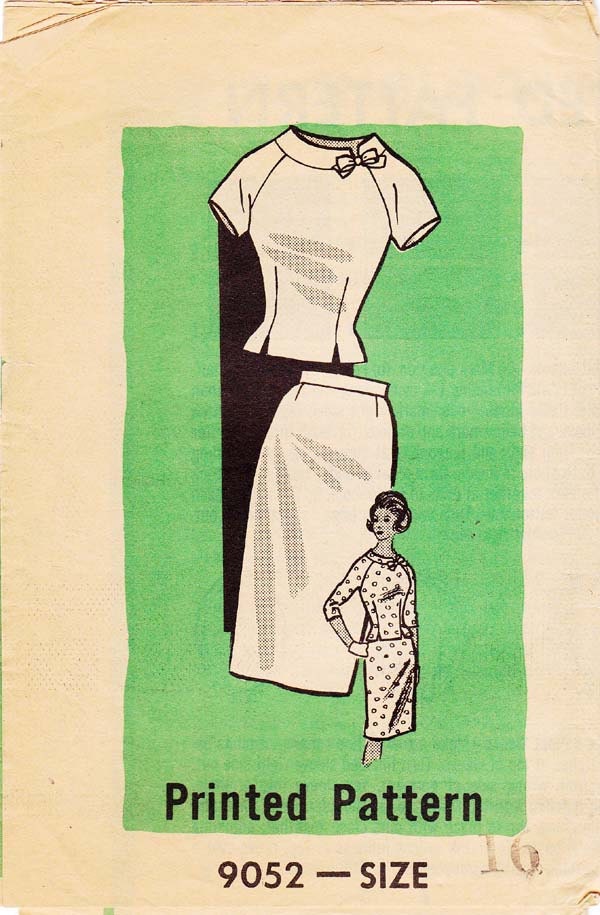 I could see myself wearing a suit, just not long enough to count for anything! Blazers drive me up the wall, I only put up with my vintage plaid ones because, well, they are plaid.For some reason I just don't find them comfortable to wear at all.
Despite this change, I still want to thoroughly document the process behind making this. I am thinking a navy double knit with cream bow, and that is a fabric I have yet to use. Any tips anyone?
What else is on the sewing table? A printer cover for my Pop for Christmas, at his request. Also Simplicity 2180 in a quilter's cotton, possibly for something I have coming up on my social calendar. I loved Sarah and Debi's versions at the SW.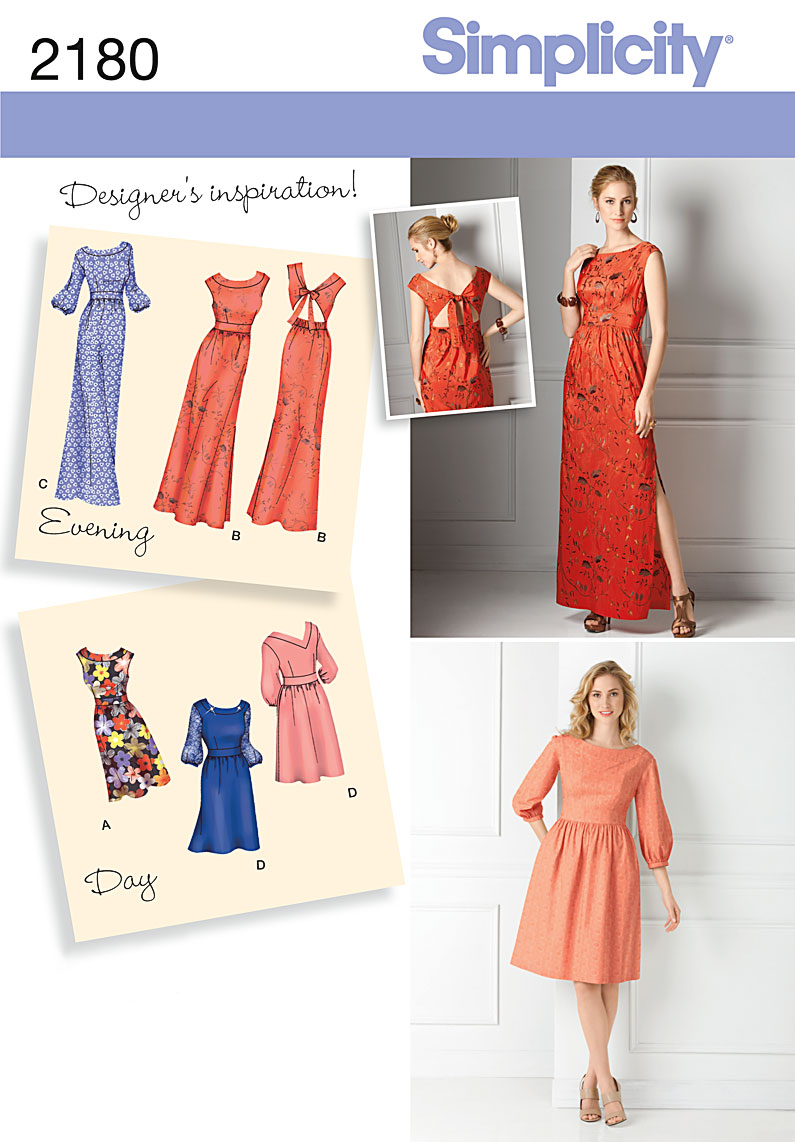 JoAnn had a spiffy print with keys all over it, but I don't think there was enough on the bolt, so I'm going in with pretty much NO fabric plan, eep! I'm wondering if I could ditch the zipper. After all, it has elastic in the back.