Friends, time is running out for Hairspray costumes and with the lack of cooperation from certain places that I would like to rent from I needed a back-up plan. A back-up plan that unfortunately will involve MANY nights of sewing and crying, I think. So I bought these: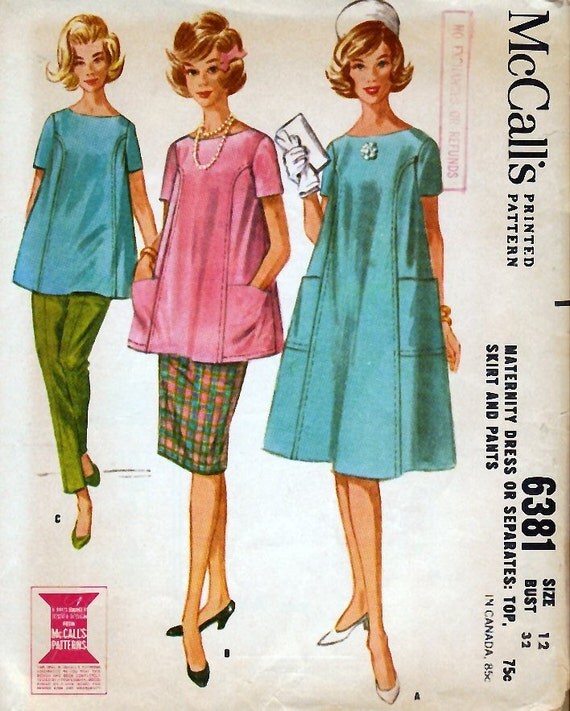 The middle view, for shop assistants.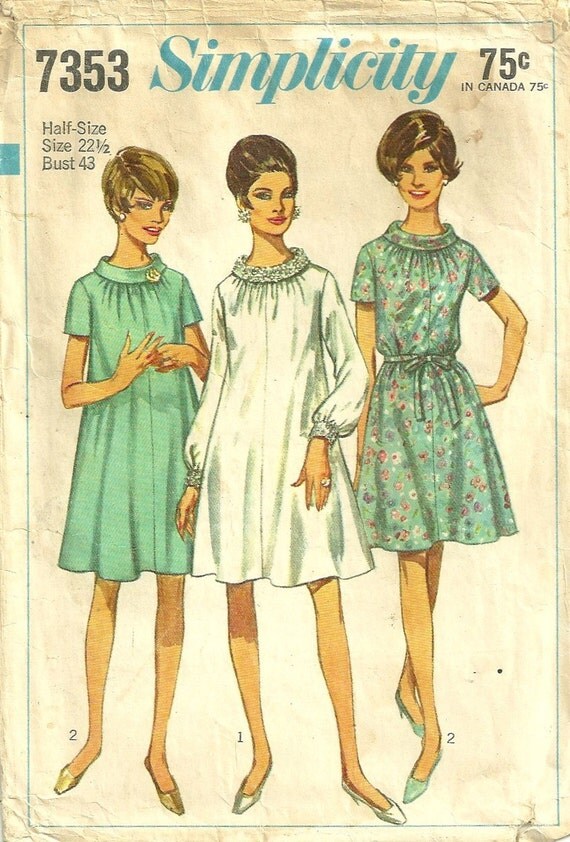 For Edna and Tracy's grand finale.