Yeah, I've pretty much fallen to the wayside after 4 days of SSS. I didn't even take photos of two of the days. The weather has been crazy with cold and rain one day and then 80 degrees with humidity the next. But it has still served its purpose: helping me figure out what I need to sew. I drew up my Fall Sewing Plan before I knew there would be a
Fall Essentials Sew-along
, so that was très convenient.
Because I've got two plays going on at once, I don't see anymore sewing for myself happening until after September, and even then not much until November because I have a production of Hairspray going up! I just have to accept this and not dream so much about patterns and fabric.
But, I want to make one in chocolate brown corduroy too, to match a vest I made.

2. Simplicity 2852 - a little bit 70s, a little bit medieval-hippie. A little bit easy, 'cause it's a knit!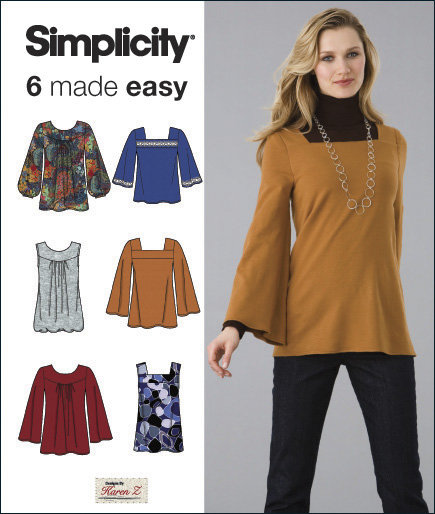 3. McCalls 5764 - I bought some amazing (not to mention expensive!) buttons made from elk antlers while I was in Wyoming and I'm hoping to find some fabric to match for this cape.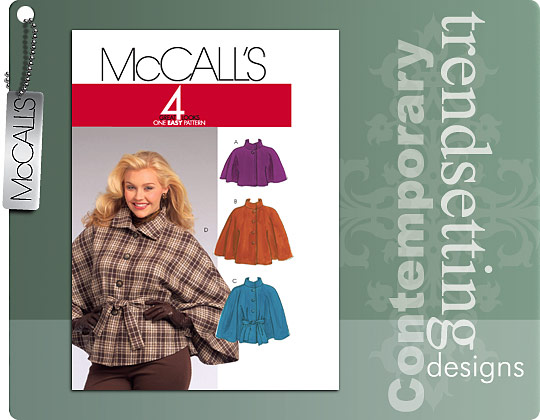 4. Simplicity 3850 - I desperately need some me-made pants that don't look like they belong to a hippie-pirate from the '60s. These should be a stashbust, too, with some grey stretchy twill.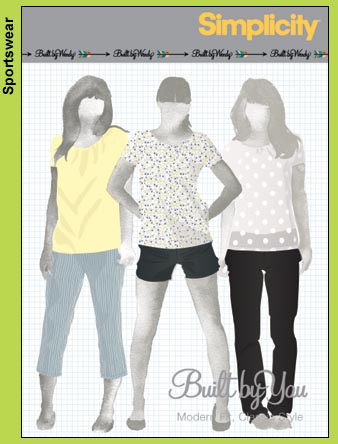 That's all folks, because there's no time for anything else and I need basics.
I am, however, going to give you a little sneak peek at the costumes I've been working on for Othello. And, if you feel so inclined, we've got a
Kickstarter page
(complete with video clips) going so that the actors can hopefully get paid. They've really been working hard and deserve it. Every bit counts, so please, please donate.
Recognize those sparkly disco shoes?