I can't believe I didn't see it before: in the knitting/crocheting world, the cowl has become the modern poncho! Don't believe me? Take a look at this cowl on sale for Etsy and see what you think.
Anyways, the real point of this post, besides showing you a lovely piece of crochet work is to declare a sort of summer hiatus here at WWNDW. It is that time of year, where, despite my yen to begin fall sewing, the heat literally takes the wind out of my sails. We don't have air conditioning and New England summers can be brutally hot and humid. I'll probably do a bit here and there sewing and craftwise but nothing that will substantiate to a whole project, I imagine.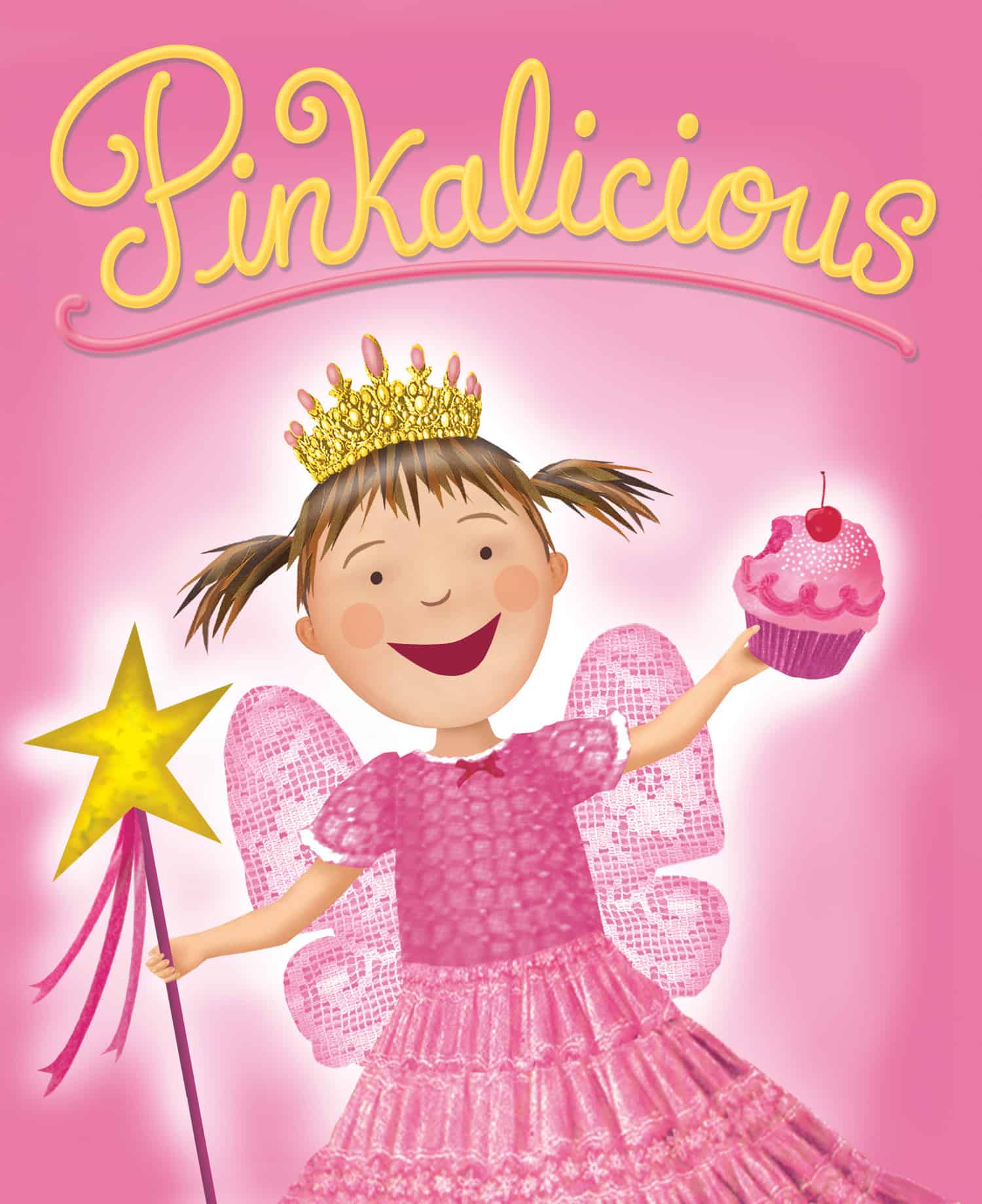 In a week I begin work at camp, which will leave me absolutely exhausted by 5 in the afternoon when I am done with my final camp duty of bus monitor. As for the first week of August, not only is it my birthday on the 5th, but I begin work costuming two shows simultaneously, something I have not yet done. One, "Pinkalicious", is a musical based on a kids' book and the other is "Othello", which I hope needs no explanation. So while the rest of you will be making cute plaid wool skirts and the like I will be worrying myself over costumes, because the last two weeks of August will be spent on vacation (Yay!). To summarize, I will post very little the rest of June, and any posts in August will probably be costuming stuff, you know, renderings and such. And there will be knitting! Because once it is too hot to sew, knitting becomes my final crafty outlet besides the occasional drawing. Didn't know that I'm an artist too? Here's proof! This was a gift to my old hairdresser. It belongs to me, don't steal it.
Now that I've rambled on for a million years, I'm going to ramble on some more. For one thing, the final Harry Potter comes out NEXT WEEK! I'm really sad it is in the summer because it is too hot for a costume, or to even knit anything like I did last time. I am knitting, as I said before, Lion Brand's "Mixed Message Scarf". I finally learned cables and I'm glad I did because they're so stupidly easy. I'd love to start a cardigan or sweater because I got a 6 skeins of Caron Country for 97 cents apiece the other day but I can't find a pattern that works for me. It stinks that everything is made for circular needles nowadays because I don't like the generic ones and the all metal ones are expensive.