Or, what I will be buying during the next JoAnn Pattern sale, which is practically upon us!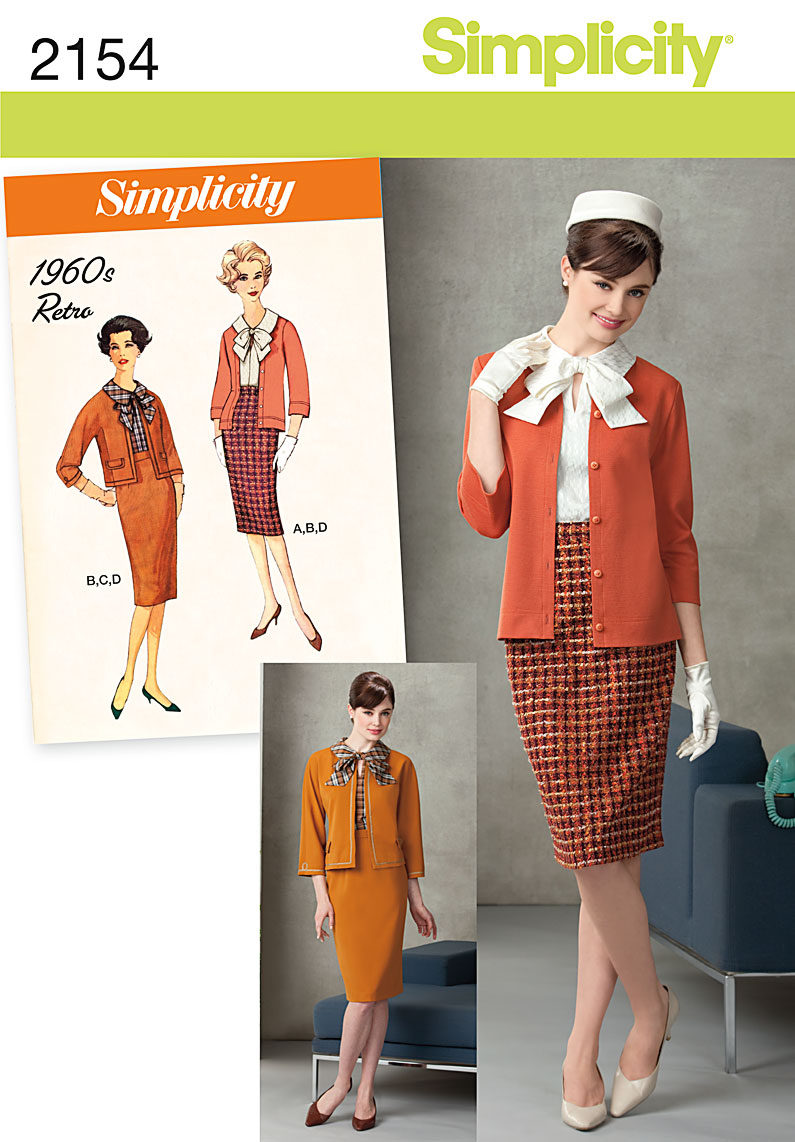 Pretty much buying this for the cardigan pattern!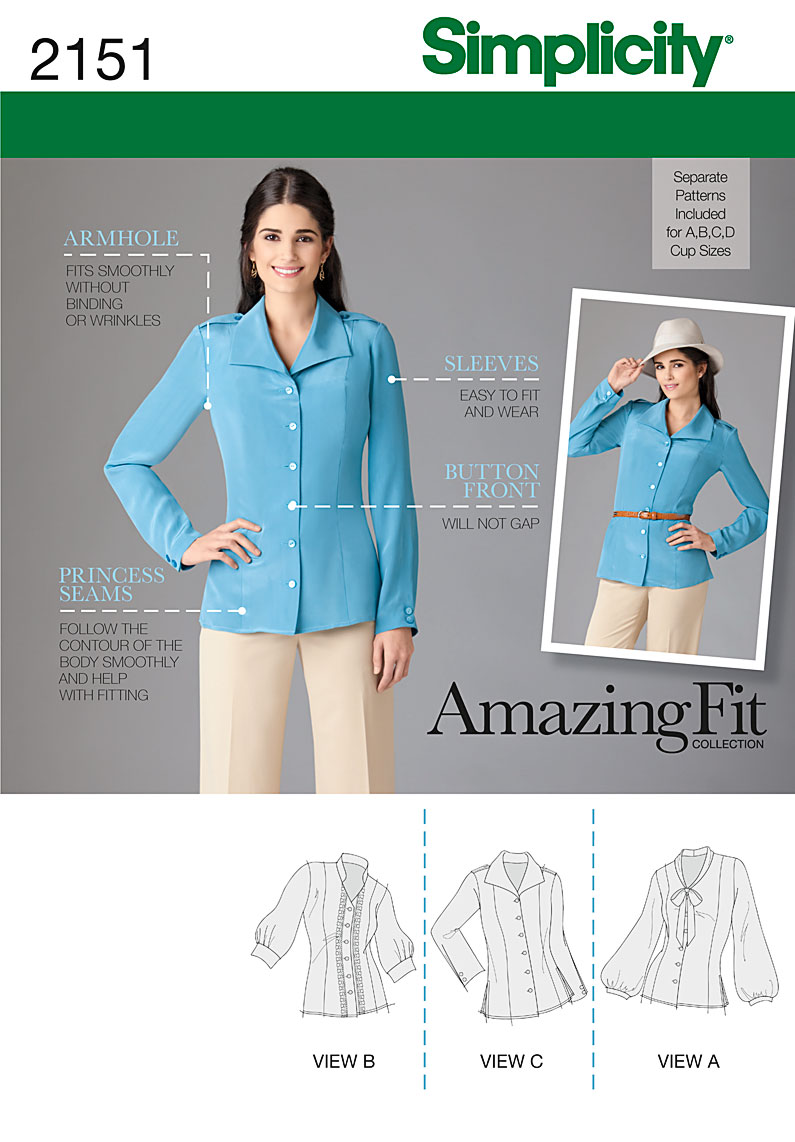 I am curious to see how good the "petite" option on this is, especially with the different cup sizes.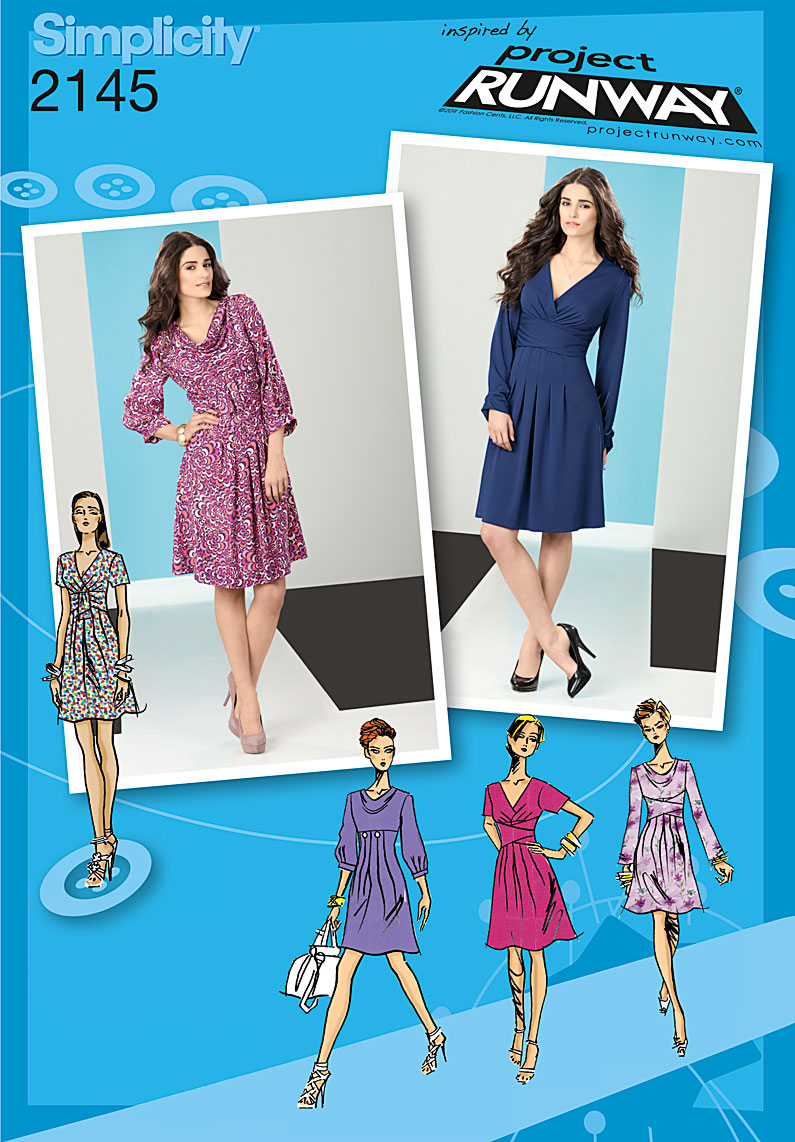 I very much like the
cowl neck/wrap bodice version of this, but I can't understand why it isn't made for knits. Boo.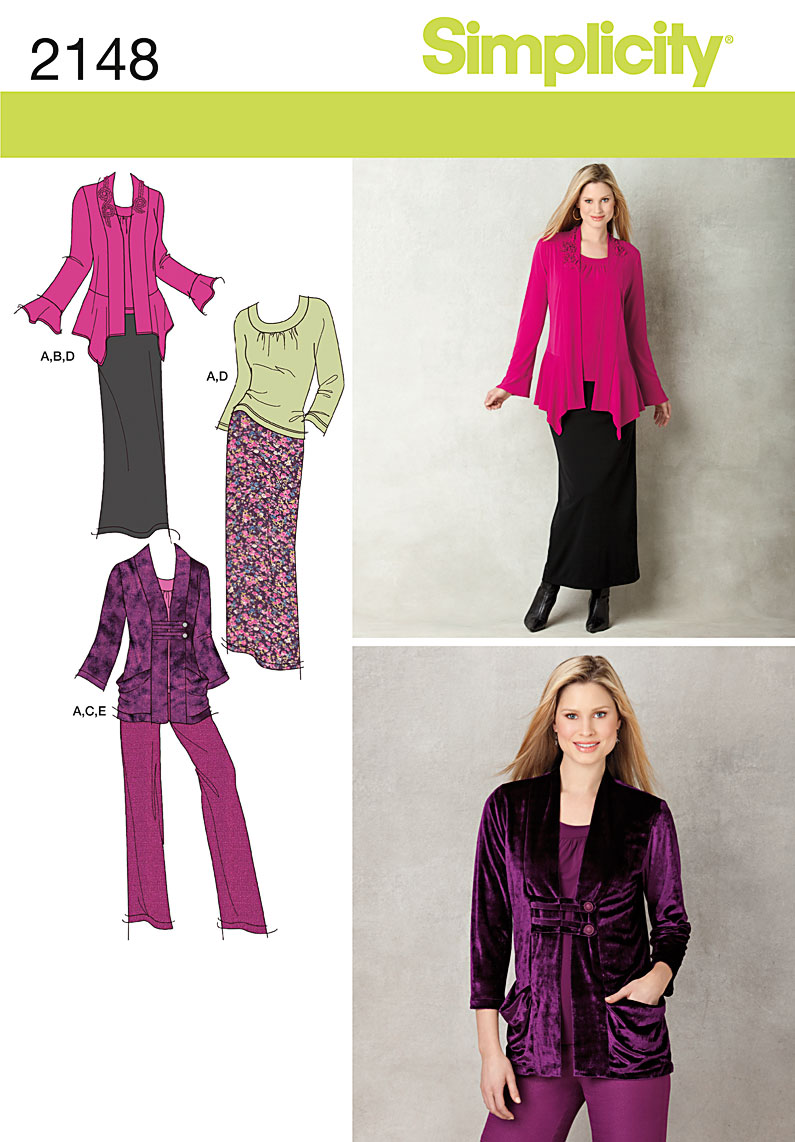 I can't decide whether or not I like the velvet cardigan in the bottom view. Part of me thinks ooh, ren-fair and medieval-ness and the other part just questions my fashion inspiration completely.
Just in case there is ever a musical about bellydancers. There probably is and I just haven't yet heard of it.
The rest of these are not new patterns, but ones I need to stock up on for costuming purposes.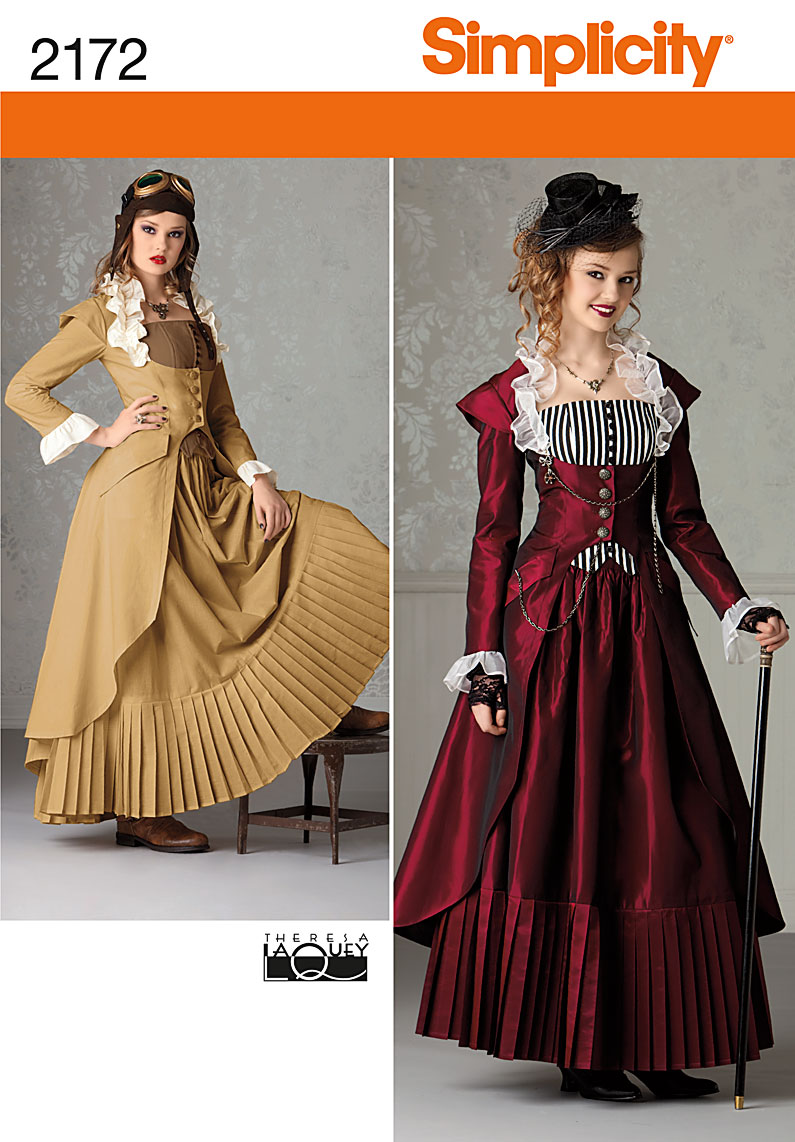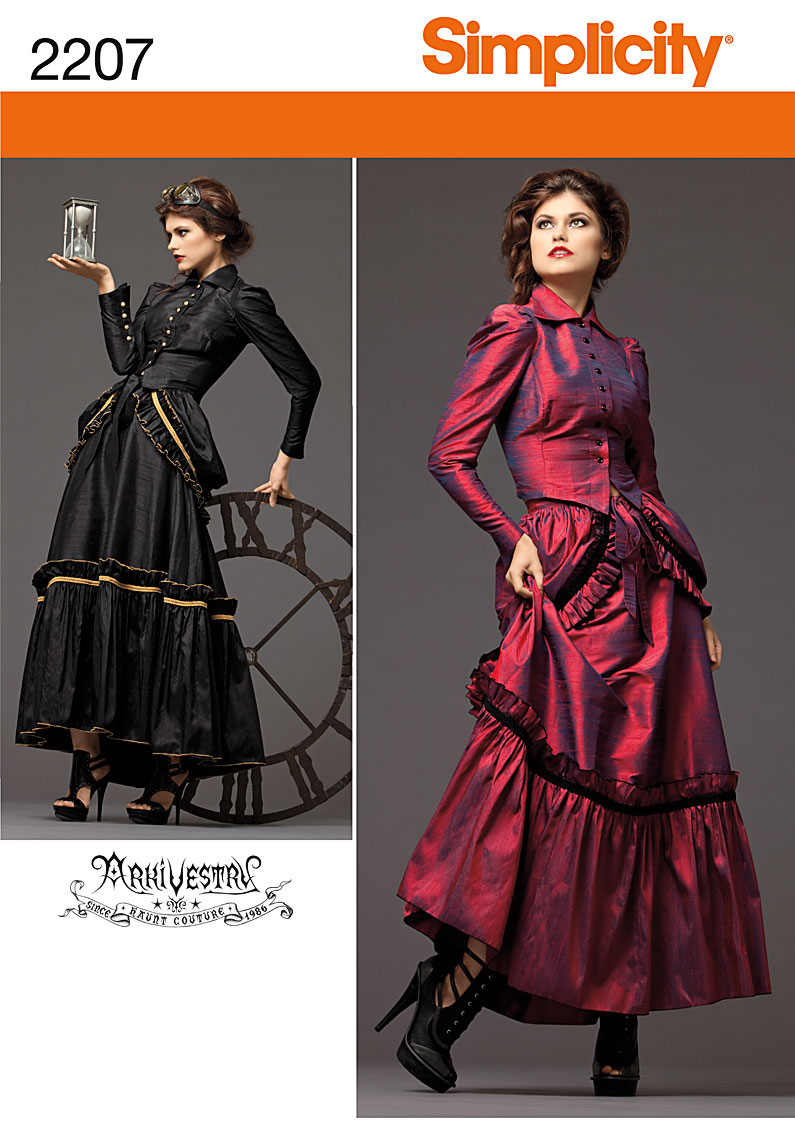 Hooray for Victorian and Steampunk! I love the first one, it is droolworthy.
I approve of anything pirate-y. It really is awesome that they are making more historic mens' costume patterns.
I really like these colonial patterns. I've got some bicentennial vintage ones, but they're either very complicated or much too simplified. Of course, there are about 50 other costume patterns that I really should pick up, but I think the limit is 10 per person!