So when I said I would have the giveaway information up on Monday, I really meant Friday.
But you knew that, right?
Because I am in the middle of doing research for my next show, Annie, I decided to make that part of the contest. In order to enter you must give me a link to something that will be useful to my research (see below!) Photos from the era (no photos of actual productions of Annie, please) are preferred, but pattern illustrations are also useful.
The winner will be chosen at random next Friday.
They will win the choice of two patterns out of this bunch: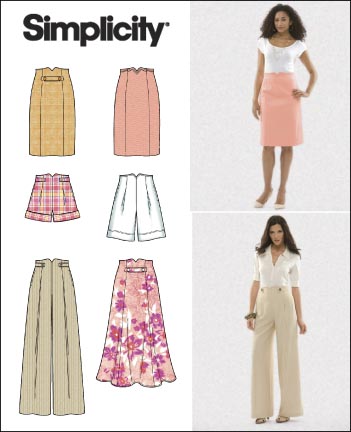 Simplicity 2654 sz. 14-22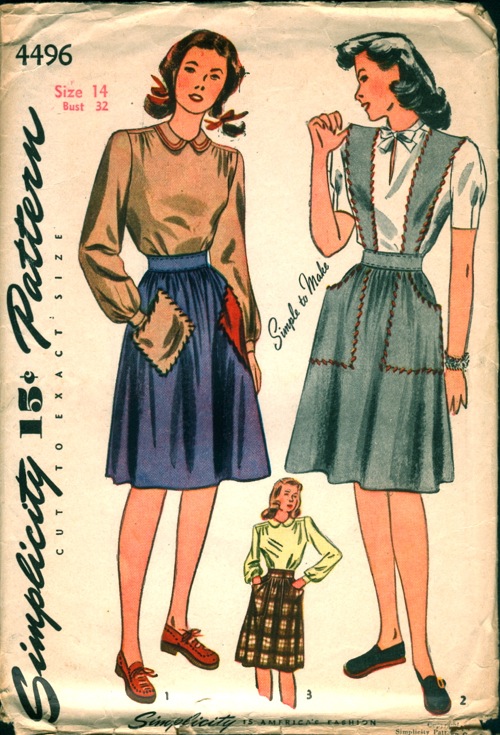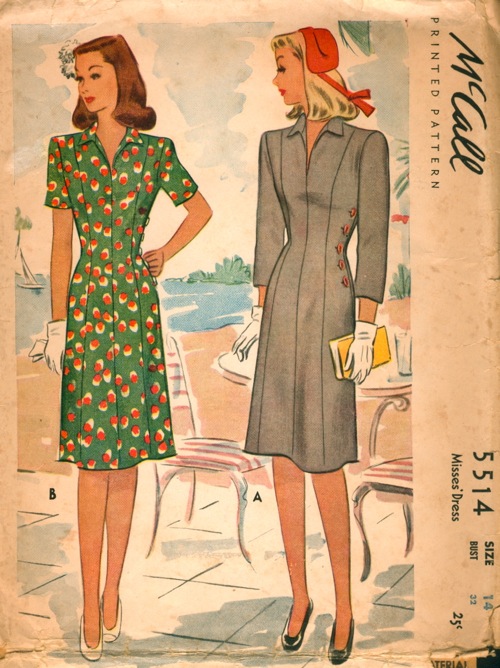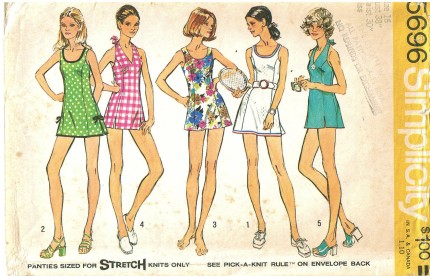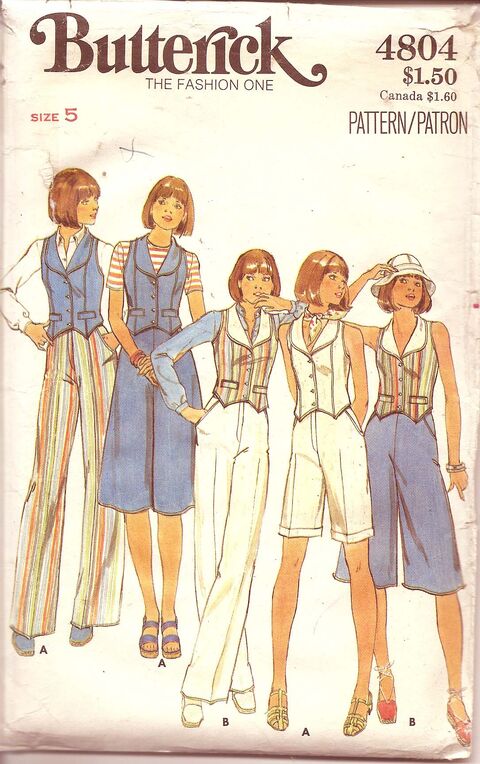 Here are some of the costumes I need research for in the early 1930s (specifically 1933):
1. Police and service worker uniforms, specifically dog catchers and laundry men.
2. Maids, butlers and housekeepers.
3. President FDR and his cabinet.
4. Radio performers, specifically female singing groups and also male announcers.
5. Menswear (business and casual)
7. Womens holiday wear, such as party and evening gowns
8. Impoverished/homeless men and women and children