In fact, I actually completed 5/5 Summer garments although my original list is not what I ended up making.
For example, the bathing suit which I has been 2 years in the making now, will have to wait another year because I didn't grade the bodice properly.
Nor did I make the Vogue or Simplicity tops. Oh well.
Status: Semi-success. I like it, but it might be more of an end of summer garment.
Status: Semi-success. I love it but I need to put in some darts.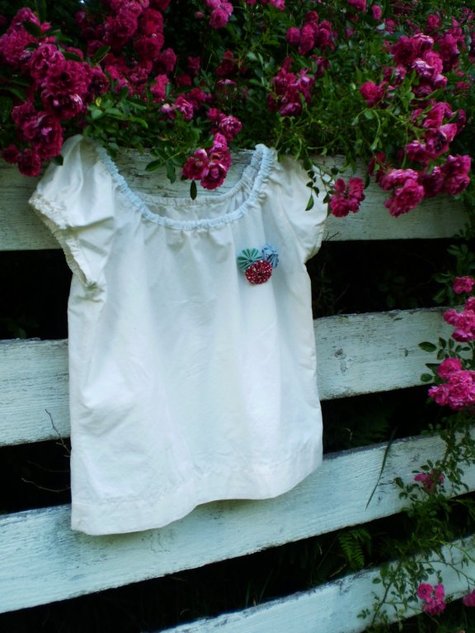 Status: Semi-success. Again, I love them but they are a size too big :( No matter.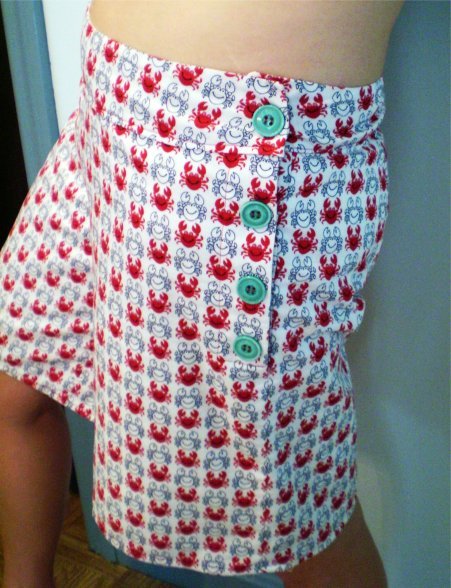 Status: Super success! I love this. The darts I added make the top so much more flattering.
I'll reveal my final Summer Essential tomorrow...tonight will probably determine whether or not it is a total failure or a semi-success.