Dear readers, the other day I purchased a pattern I've been meaning to purchase for a long while now: Burdastyle's Ruby Shorts.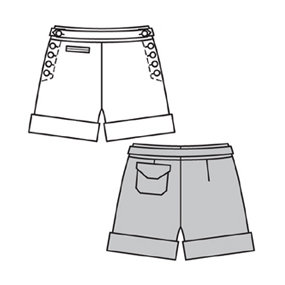 After my me-made-may promise sort-of falling apart, I realized that I really need to sew some things I will actually wear. Like shorts. As much as I love skirts, I am bifurcated garment lover at heart.
I'd like to start with the Ruby Shorts for a couple of reasons. The pattern is only $3, it only takes 1 3/8 yards of fabric and there are so many ways to do them up all equally cute. If you are interested, leave a comment and we'll organize something!
To convince you this is an excellent project to embark on, I present photographic evidence of just how fantastic these shorts can be.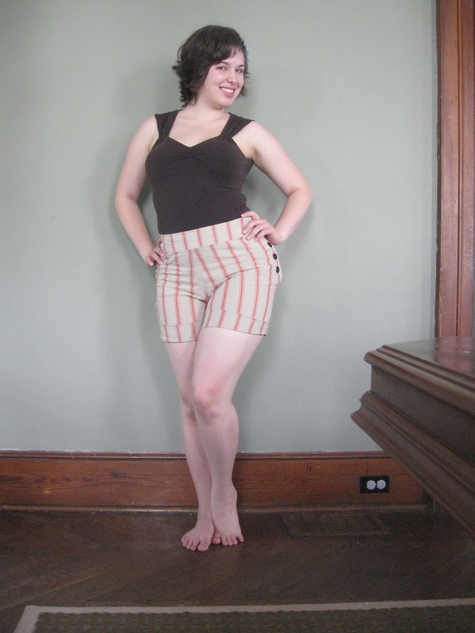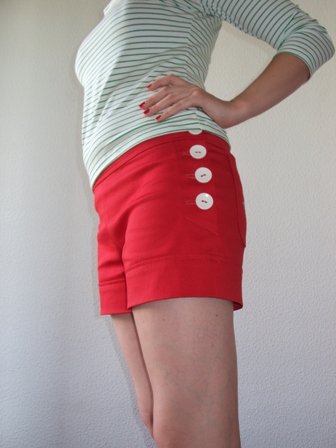 And no excuse if you live in Australia-land...you can just make pants :p