I can't help but find awesome shoes lately. I've got a pair of Tahari sling-backs on layaway because despite their 4 1/2" heels, they are incredibly comfortable to walk in, and my feet are extremely sensitive.
(The black version of these are on sale for $17.99!)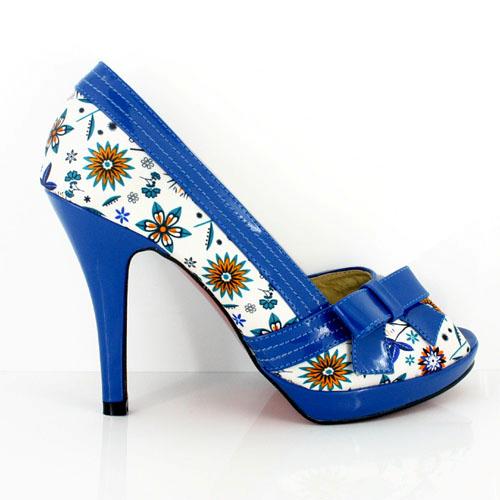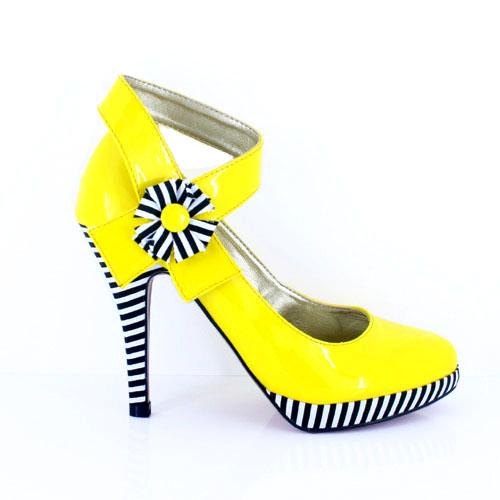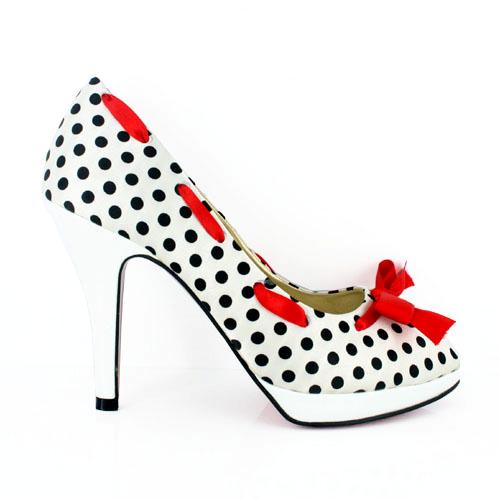 This next set is from Anthropologie :)
And these are from the Irregular Choice website.