I never got photos of my completed whale dress for Vintage Pledge, I realized, but these might make up for it and will put me at 6 (sort of) makes.
Advance 7729 is a unique circle skirt pattern in that the waist hole is actually a rectangle, resulting in the draping you see below. It was trickier than I thought it would be to sew, and I don't know how long it will last before the combination of clipping and all the wight being drawn to those points produces holes.
Sadly, even though the waist size was listed as the same on the 40s patterns I've been using, it is much more snug, even with slimming panty hose. I managed to let it out a little, but the side seams are on the selvedge and I can't let it out anymore without showing the selvedge. I suppose it will help me keep on track with exercising, but I was hoping to wear it to Christmas parties. As of right now all it needs is a hem.
Can you tell my fabric choice was influenced by the pattern illustration? It was quite a bargain - a cotton sateen with a little lycra from JoAnns. $30 for 6 yards! I have almost 2 yards leftover too, so I'm already rummaging through my vintage patterns for more ideas.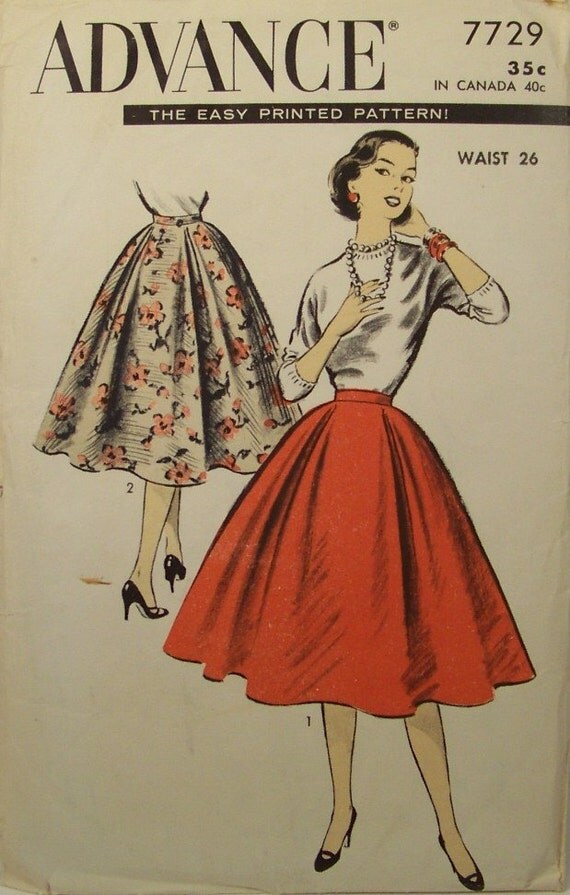 I picked this up to make as a birthday gift for a friend's kid. Sometimes they bake cookies, so I figured a pinafore would be perfect. I'll bet it will get worn for other occasions too.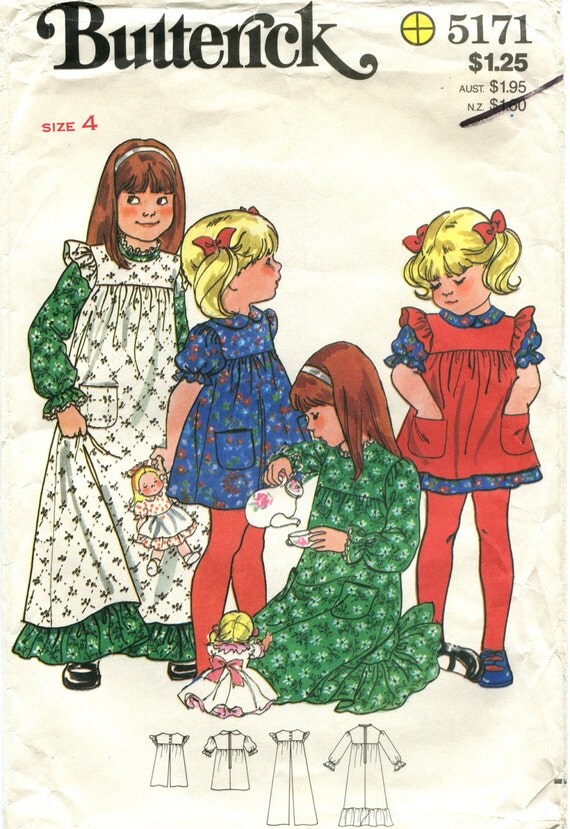 It is a December birthday and her mom loves Christmas and midcentury/scandinavian things, so I managed to get the perfect fabric for it...
I can't believe the year is almost over! Have you accomplished all you sewing goals?